We have been producing shirts: for over 30 years.

This experience has allowed us to form strategic alliances with important international players guaranteeing them complete consultancy services.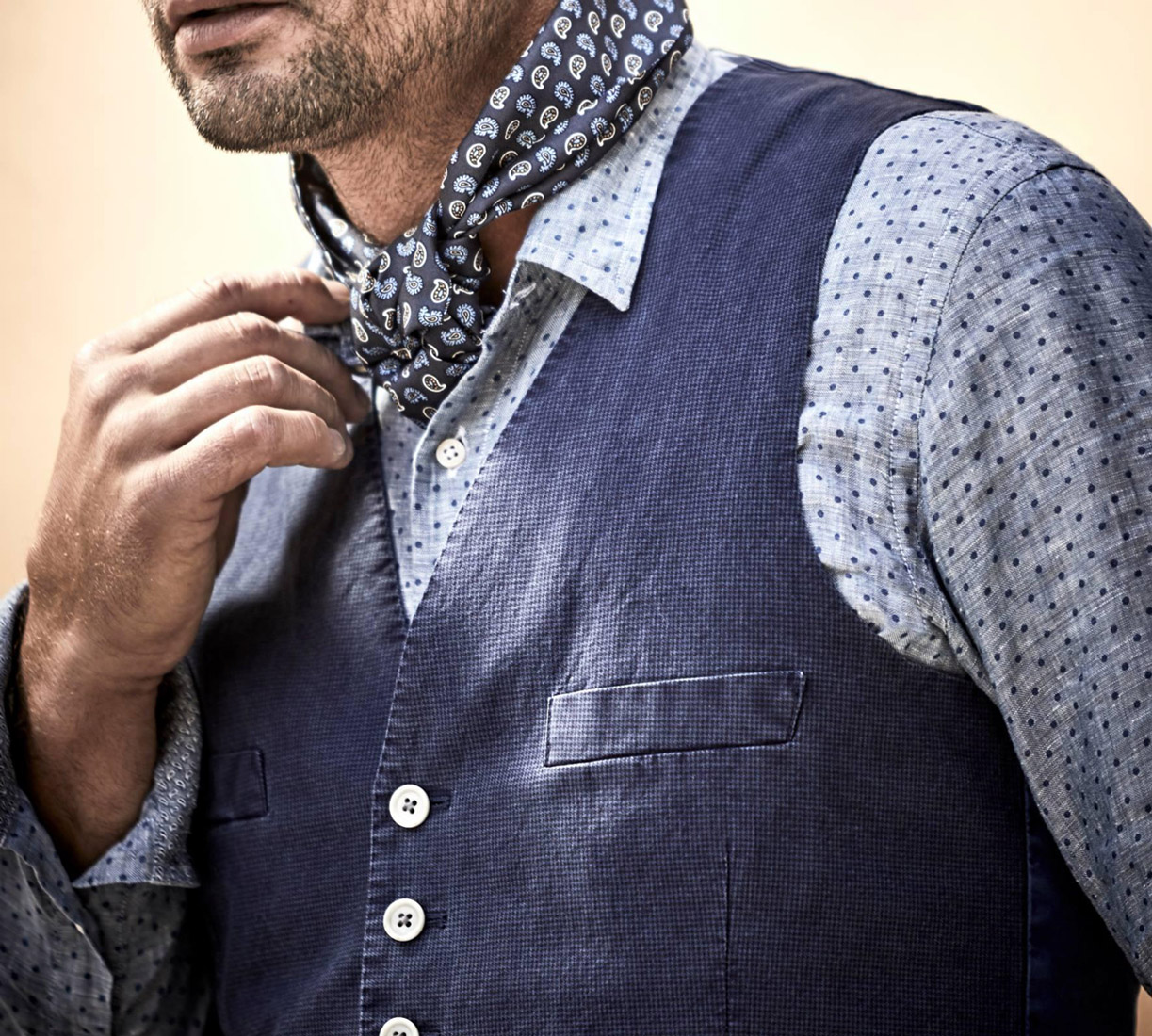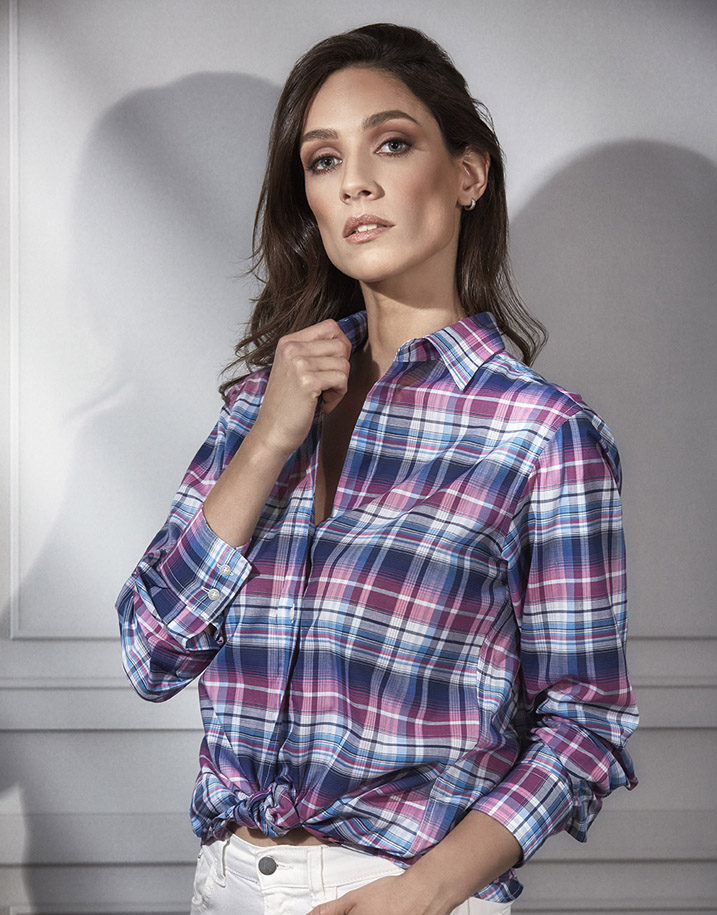 The pillars of the work we do:
creative design: Thanks to our designers we are able to transform your project to your own personalized collection according to the season and to the target market.
Materials research: We have a wide range of manufacturers globally: Yarn, fabrics and trims manufacturers. These manufacturers allow us
to guarantee the best quality as well as the utmost attention to sustainability and innovation.
Speed: Both during design and during production.
Pattern making: An expert shirt pattern maker will be at your disposal.
High quality standards: will be applied also for massive productions, guaranteeing the best price/quality standards by negotiating closely with a reliable network of manufacturers.
Production capacity: We can produce up to 1600 shirts per day.
Our factories provide garments ready for the market with short lead times and without middle men, finished garments ready for the market.
A personalized consultancy service with particular attention to details and tailoring
Our Design, Development and Production process
Our experts team is at your complete disposal to turn your idea and project into reality.